Spartan Arms CLUB MEMBERSHIP
Dedicated/Occasional Status Club
Once you have joined the Spartan Club, you are obligated to participate in 6 of our weekly IPSC Club shoots held on Thursdays 13h30 until late (Pistol or PCC).
Dedicated status allows you to license any semi-automatic rifles and –shotguns.
Occasional membership allows you to license manually operated rifles and shotguns. Pistols can be licensed regardless of status. However, an occasional status is required if one wants to license a second semi-automatic pistol, rifle or shotgun for sport/hunting use.
We are registered and affiliated with SAPSA (South African Practical Shooting Association). The Dedicated Sports Status membership includes endorsement letters stating that SAPSA recognizes the sport and discipline you are shooting and will endorse your firearm for said sport/discipline.
To become a member
You simply fill in a short half page form and pay at the till or EFT.
Occasional members will get cards on the spot.
Dedicated members will receive their cards on request once they have received their SAPSA numbers.
More about membership
You do not need to own a firearm or be a member of our club to join the club shoots or to utilize our range.
Firearms can be rented at our range, we have more than 10 different firearms to test and play with.
Members get free range access when it is not club events.
Club shoots also fall from R100 to R50 if you are a member.
For more information email club@spartanarms.co.za
Occasional Membership (R1200 P/A)
What does this mean for you?
Free range fee
You can license another 4 firearms of different calibres
Section 15 licenses are valid for 10 years and not just 5 years
Dedicated Sports Shooting (R2450 P/A) (March to March)
We are registered and affiliated to SAPSA (South African Practical Shooting Association).
What does this mean for you?
Free range fee and half price for club shoots
You are able to license multiple different firearms.
Section 16 license is valid for 10 years.
You are not restricted to 200 rounds per license.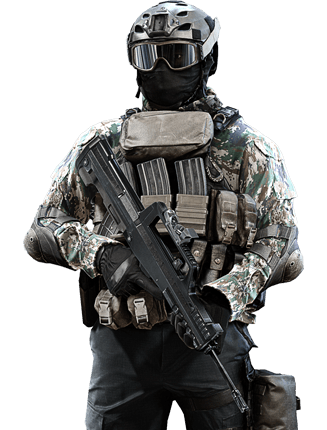 How to maintain dedicated status:
We host handgun club shoots every Thursday from 13:30 to 19:30.
There are also other shooting clubs that host these events.
To maintain dedicated status you are required to complete
6 club shoots per year.
For more information:
Email: club@spartanarms.co.za